Valley City Student Dies After Medical Call to High School
Valley City High School 9th grader David Lynch died Monday afternoon at the local hospital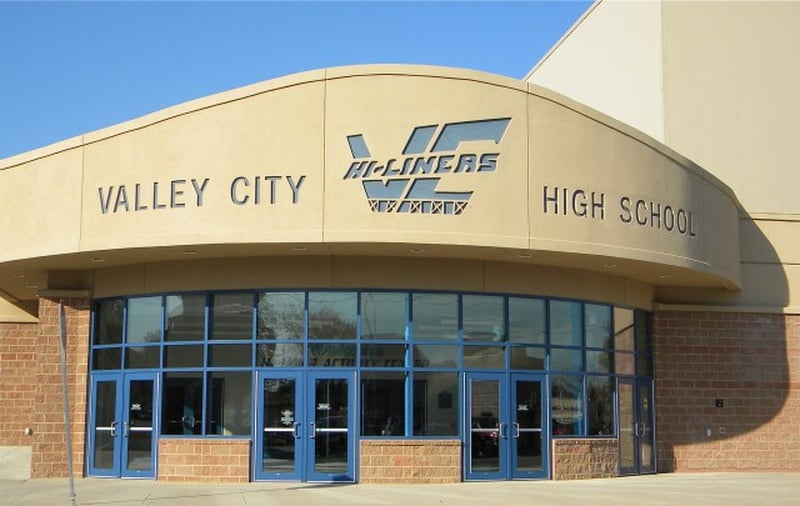 Family, friends and classmates of a Valley City High School 9th grader are in mourning.
David Lynch died Monday afternoon in a Valley City hospital.
An autopsy is being done in Grand Forks to determine his cause of death.
Valley City Public School Superintendent Josh Johnson released a statement saying in part:
"Our students and staff are pulling together to support one another.  Out of respect for the Lynch family, Valley City Public Schools will not be accepting requests for interviews or making any further statements."
Counselors will be at the school for the next few days.