The Last Extreme Pita in the F-M Area Shuts Down
After suriving two cars crashing through its doors, the local business has closed up shop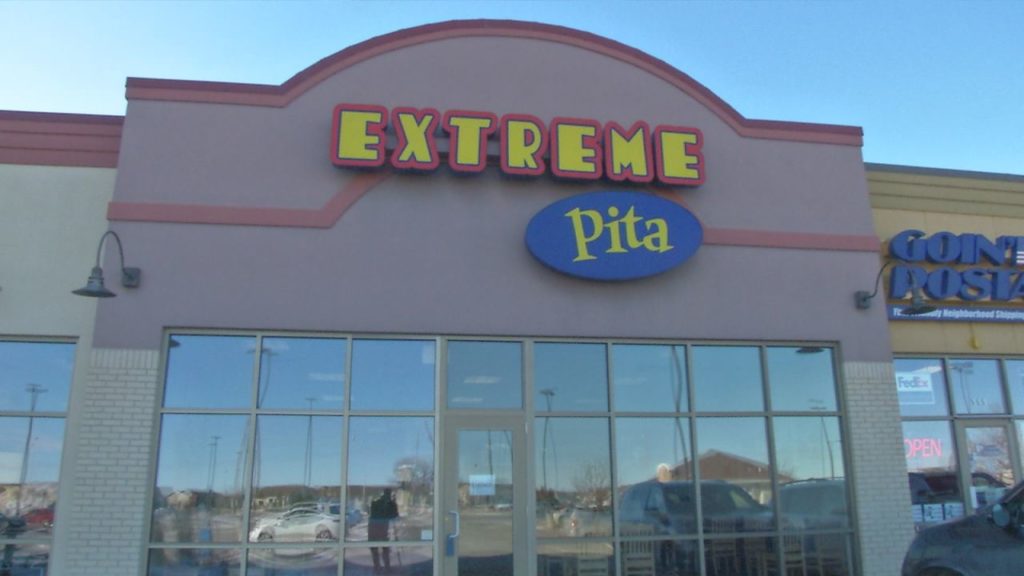 The last of four Extreme Pita franchises in the metro has closed its doors.
The location at 4265 45th St. South in Fargo quietly ceased operations recently leaving only a sign reading "closed" and a lock on the front door.
The business opened in 2006 and had its fair share of mishaps in 2016 including two cases where vehicles crashed through the front of the restaurant.
KVRR reached out to the previous management and Extreme Pita's corporate office for comment, but didn't get a reply.