Mike Reitan Rejects West Fargo's Separation Agreement
The city will hold a final hearing on the matter on Monday, February 6th at the city commission meeting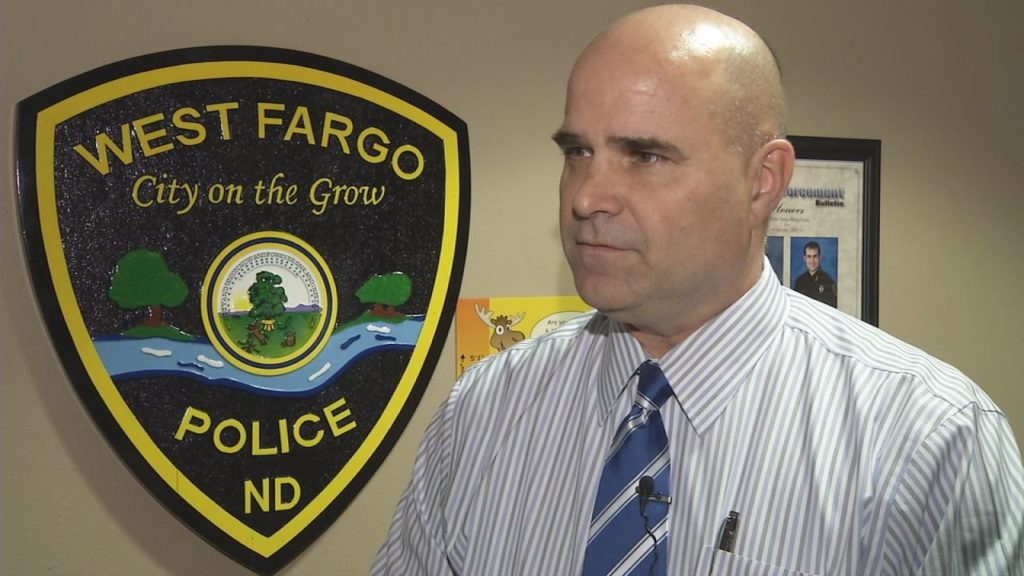 Officials with the City of West Fargo say they have not received a signed separation agreement from Mike Reitan.
Reitan was placed on administrative leave as the city's police chief on January 13th after he was accused of creating a toxic and hostile work environment.
The city offered him a three-month severance offer but Reitan says he wants the city to consider re-instating him and putting him under a performance review plan.
A hearing is scheduled for the February 6th city commission meeting.