Fargodome Sets Record Breaking Year in 2016
Officials say a strong concert is what smashed the record with four Garth Brooks concerts leading the way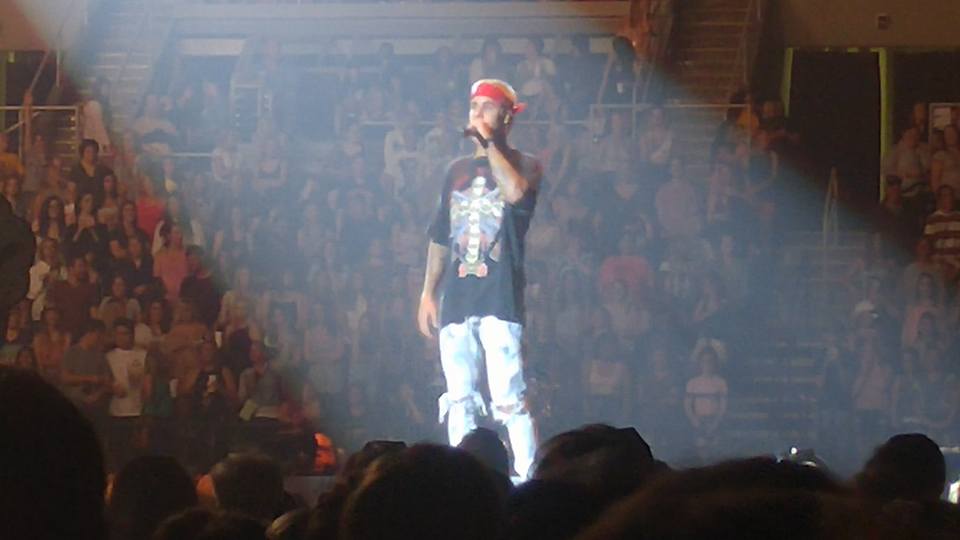 The Fargodome broke an attendance record in 2016.
Nearly 600,000 people packed the venue last year.
The record crowds produced an operating surplus of over $528,000, which was way above the budgeted $92,000.
Fargodome General Manager Rob Sobolik cites a strong concert line-up last year that included four Garth Brooks concerts, AC/DC, Justin Bieber, James Taylor and Blake Shelton.
Sobolik says a sixth consecutive year of Bison football playoff games also boosted attendance and the stadium's bottom line.