Army Corps of Engineers Announces Construction of Dakota Access Pipeline Will Continue
Secretary of Army Robert Speer says the Army Corps of Engineers will grant the easement by Wednesday afternoon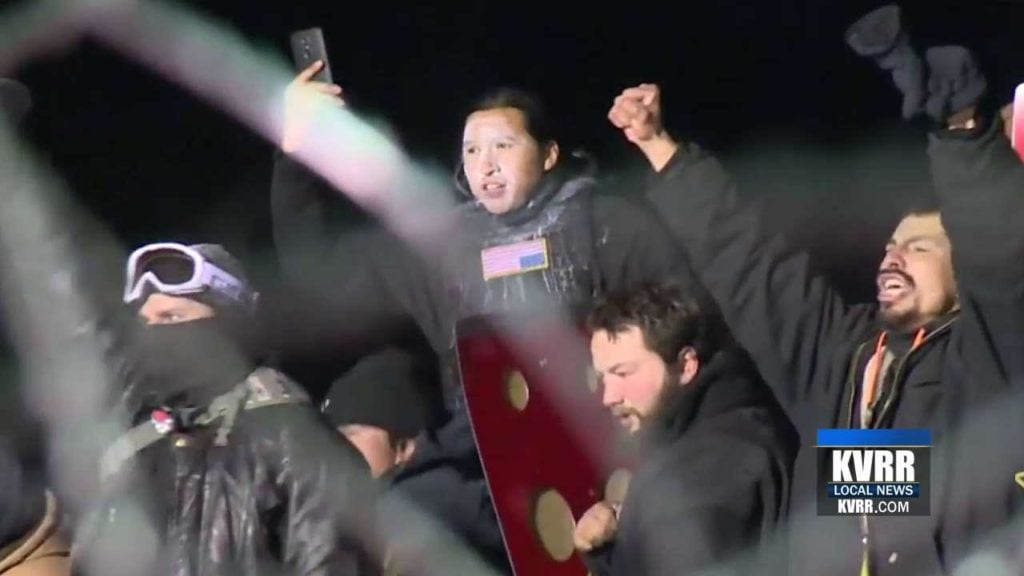 The Army Corps of Engineers says they have finished their review of the the Dakota Access pipeline project and say they will grant an easement to allow the construction to continue by Wednesday afternoon.
Senator John Hoeven released a statement saying the constant battle between protesters, law enforcement and the pipeline construction company does not serve the community and the next step will be to work together as a community and help rebuild the trust that has been lost since the project was put on hold.
The Standing Rock Sioux Tribal Council has asked protesters to leave the campsite.
Bureau of Indian Affairs law enforcement officers are now assisting at the protest site.
A federal judge also says that protesters involved in a violent clash with police in November are unlikely to succeed in a lawsuit alleging excessive force and civil rights violations.
But U.S. District Judge Daniel Hovland didn't rule on a request by law enforcement to dismiss the lawsuit.