Hunter Dies in Shooting Near Edgeley
The man was out of state but was with two others hunting coyotes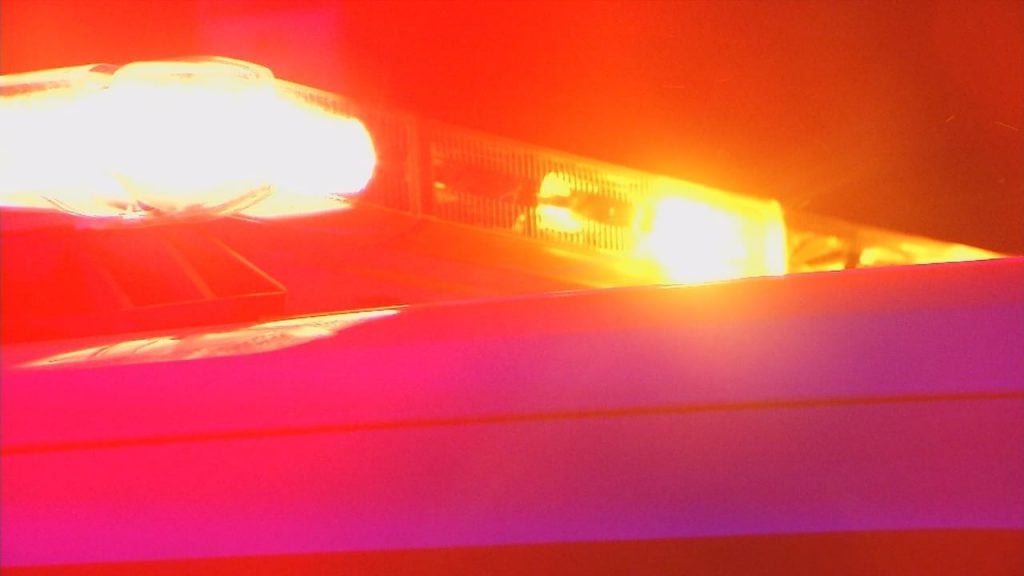 LAMOURE COUNTY, N.D. — A man from out of state has died in an apparent accidental shooting northeast of Edgeley.
LaMoure County Sheriff Bob Fernandes says the 57-year-old man was among three people hunting coyotes.
The 911 call came in at around 11:20 this morning.
Fernandes says the man died at the scene and his body has been sent to the State Medical Examiner in Bismarck.
The shooting does not appear suspicious.