ND Lawmakers Hoping to Establish Needle Exchange Program
Lawmakers say IV drug use is on the rise in North Dakota and they want to help people to lower their risk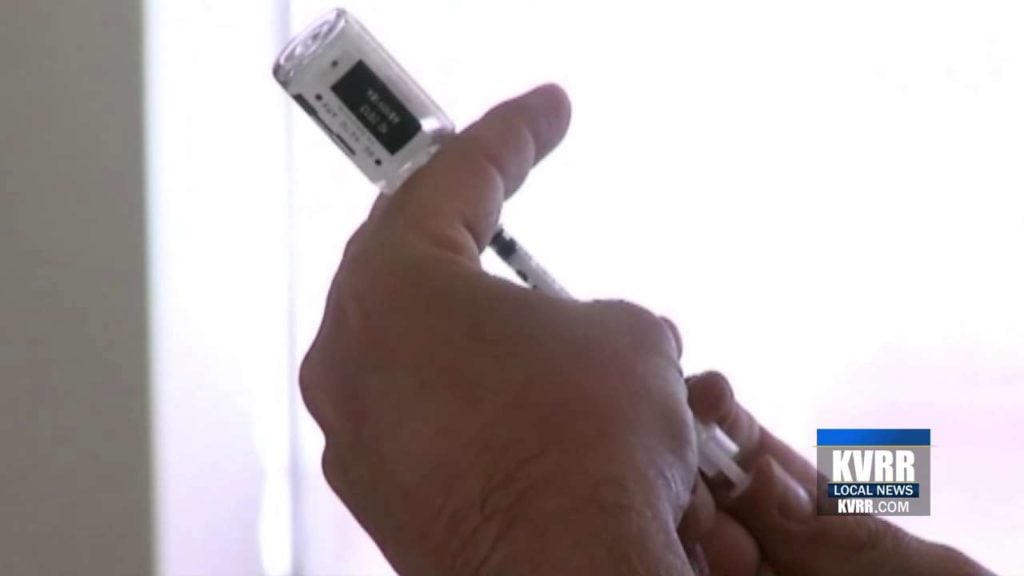 BISMARCK, N.D. — North Dakota health officials are backing bipartisan legislation that would establish a needle-exchange program.
State Republican Sen. Howard Anderson is the primary sponsor of the bill.
The retired Turtle Lake pharmacist and former member of the state narcotics coalition told a legislative committee that intravenous drug use is on the rise in North Dakota.
Anderson says allowing people to exchange used needles for sterile ones will reduce the risk of contaminated needles being shared.
Thirty-three states already have such programs.