Busy 2016 for the West Fargo Fire Department
Even though the department responded to more than 400 service calls, there were zero deaths or injuries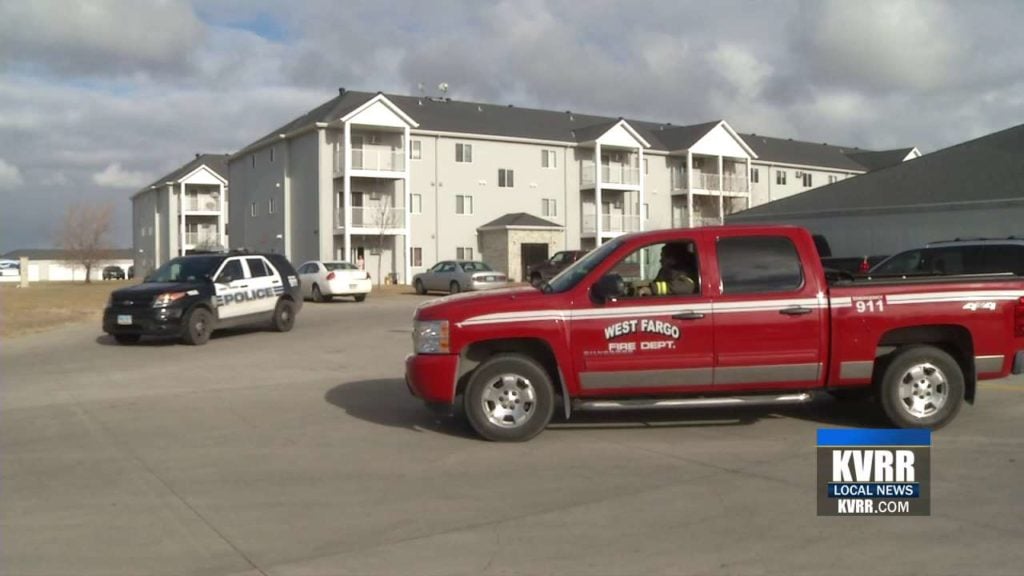 WEST FARGO, N.D. — The West Fargo Fire Department had its busiest year ever in 2016.
The department responded to 406 calls for service.
There were zero fire deaths or injuries last year.
Fire officials say the most frequent type of fire in 2016 was attributed to cooking fires.
West Fargo Fire is staffed by 49 volunteer firefighters, a full-time chief, fire marshal and inspectors.
They provide service to not only West Fargo, but also Reile's Acres, North River, and the townships of Reed, Raymond, Barnes and Mapleton.