Perham Man Arrested for Burglary, Following Teen
Jason Maloney is accused of burglarizing a house and exposing himself to a teen girl whom he followed to Target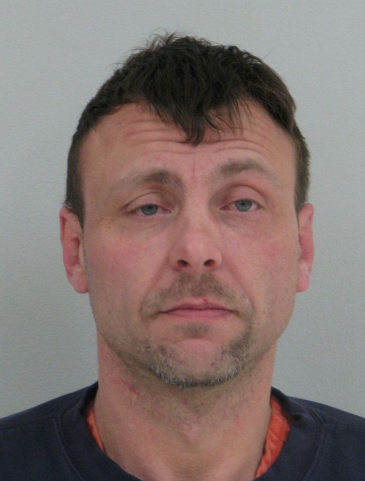 DOUGLAS COUNTY, Minn. — A 40-year-old Perham man is suspected of burglarizing a house in Nelson and later exposing himself outside of Target in Alexandria.
Officers arrested Jason Maloney after a chase Tuesday night.
They say Maloney followed the teen girl who reported him at Target and she gave authorities his license plate number.
It matched one given earlier by a man who reported the burglary.
Authorities had to use a PIT maneuver to stop Maloney.
He is in the Douglas County Jail.