Finalists Rejected, MNSCU Left without Permanent Chancellor
Devinder Malhotra will serve as interim chancellor until a permanent one is found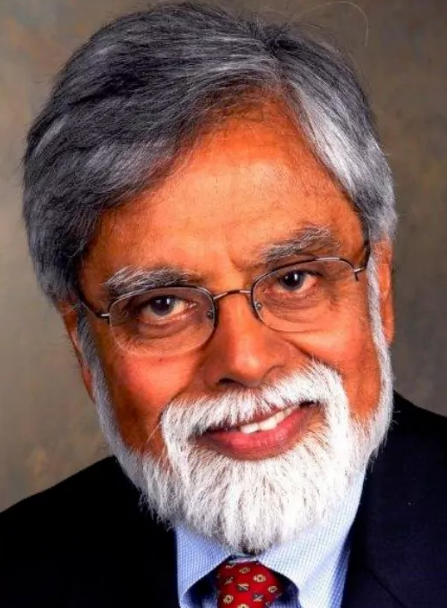 MINNESOTA — All three finalists for chancellor of Minnesota State Colleges and Universities have been rejected.
The board has opted to have St. Cloud State provost Devinder Malhotra serve as interim chancellor until a permanent one is found.
The system chair says he didn't believe the board found the right candidate among the finalists to be the system's next chancellor.
Forty-three applications were received for the post.
Chancellor Steven Rosenstone plans to retire at the end of July.