Giving Hearts Day Results: $10 Million+ Raised
More than 20 thousand donors took part, giving to 360 charities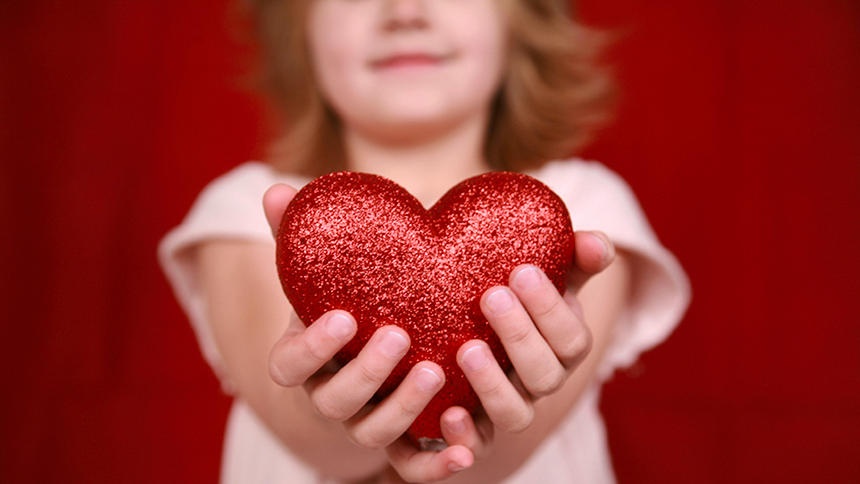 RED RIVER VALLEY — Giving Hearts Day preliminary results are in and thanks to donors going matchy-matchy, the event raised over $10 million for statewide charities and non-profits, passing 2016's amount of just over eight million.
Officials say more than 20 thousand individual donors participated in giving to 360 charities, which is more than seven thousand donors than in 2016.
For the first time in the history of the event, "boosts" were randomly given throughout the day, including two charities that were given a $10,000 boost, 10 a $1,000 dollar boost and 20 given a $500 boost.
The largest charity fundraiser was the YWCA of Cass Clay.
Giving Hearts Day has now brought over $41 million to charities in North Dakota and northwest Minnesota.