DAPL Viral Protest Picture Determined to Be Fake
The photo is actually from HBO's website for their movie, "Bury My Heart at Wounded Knee"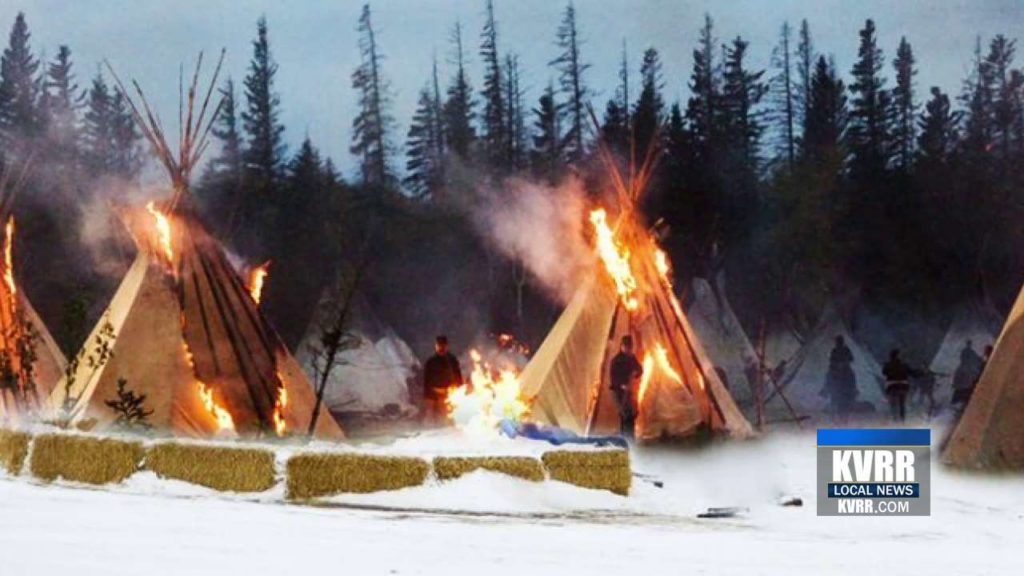 MORTON COUNTY, N.D. — A picture of tents on fire at a DAPL protest camp in Morton County has gone viral with people saying it was law enforcement who raided and set the camp on fire.
The problem with the picture?
It's from the scene of a movie on HBO.
This is the photo that has all the attention.
It shows a number of tents on fire and some online websites began sharing it, saying it was a raid on protesters in Morton County.
But the photo is not from Morton County at all.
It's from the 2007 HBO movie "Bury My Heart at Wounded Knee".
Protest leaders and law enforcement confirm that authorities did not raid a camp and set in on fire on February first and leaders say protesters voluntarily took down their tents.
Construction on the Dakota Access pipeline has continued since the U.S. Army Corps of Engineers approved an easement earlier this week.