Minnesota Hunter Killed in Shooting Identified
A Minnesota hunter who was killed while hunting coyotes is identified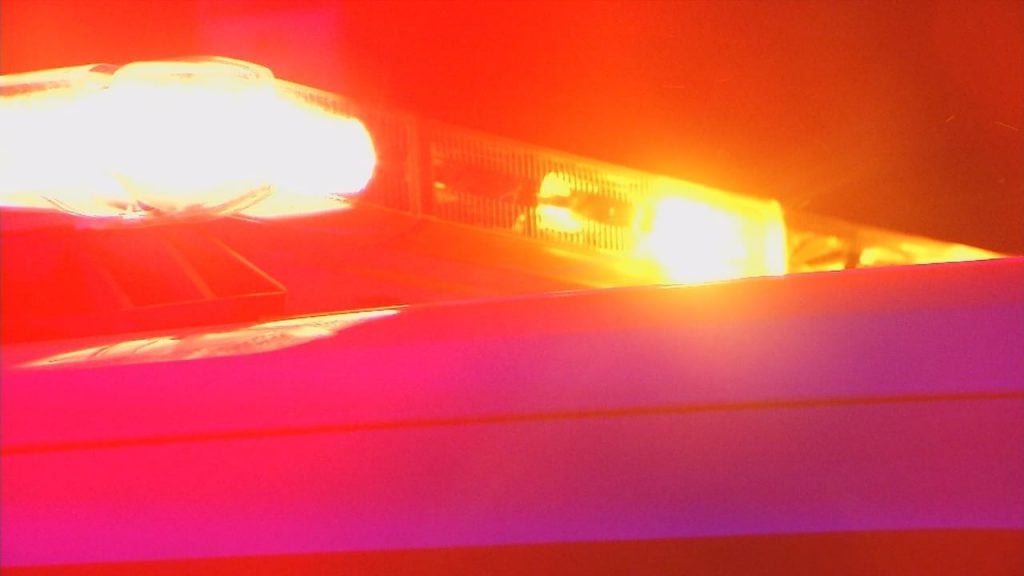 The Minnesota hunter killed in a shooting while hunting coyotes in North Dakota has been identified.
Authorities say Ron Rechtzigel, 57, of Cannon Falls died after being shot near Edgeley.
They say Rechtzigel was with two other hunters in poor weather conditions and would not say if the man was shot by another hunter or shot himself.
The shooting is still under investigation.