City of Grand Forks Wants Your Input on I-29 Corridor
Your input will help the city determine what is needed to improve current transportation needs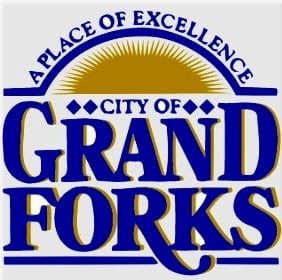 GRAND FORKS, N.D. — If you live in or near Grand Forks and would like to give your input on improving the I-29 corridor, here's your chance.
A public meeting will be held to talk about current and future transportation needs.
It'll be held Thursday night from 5:30 to 7:30 at the Alerus Center.
A formal presentation will be given at 5:30.
The meeting will cover both large-scale and small-scale improvements to address increased traffic in the area.