Fargo Man Sentenced in Wife's Huffing Death
Brent Glarum pleaded guilty to a charge of reckless endangerment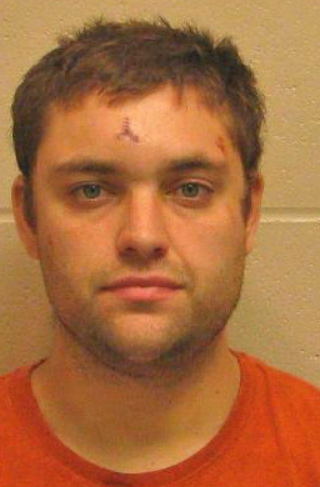 CASS COUNTY, N.D. — A Fargo man is going to jail for six months for his role in his wife's huffing death.
In a plea deal, Brent Glarum pleaded guilty to reckless endangerment.
Charges of negligent homicide and violating an order for protection were dropped.
Glarum was accused of providing the cans of compressed air that the couple huffed the night his wife died in December 2015.