North Dakota House Considering Bill on Concealed Firearms in Schools
One proposal is to allow concealed firearms in schools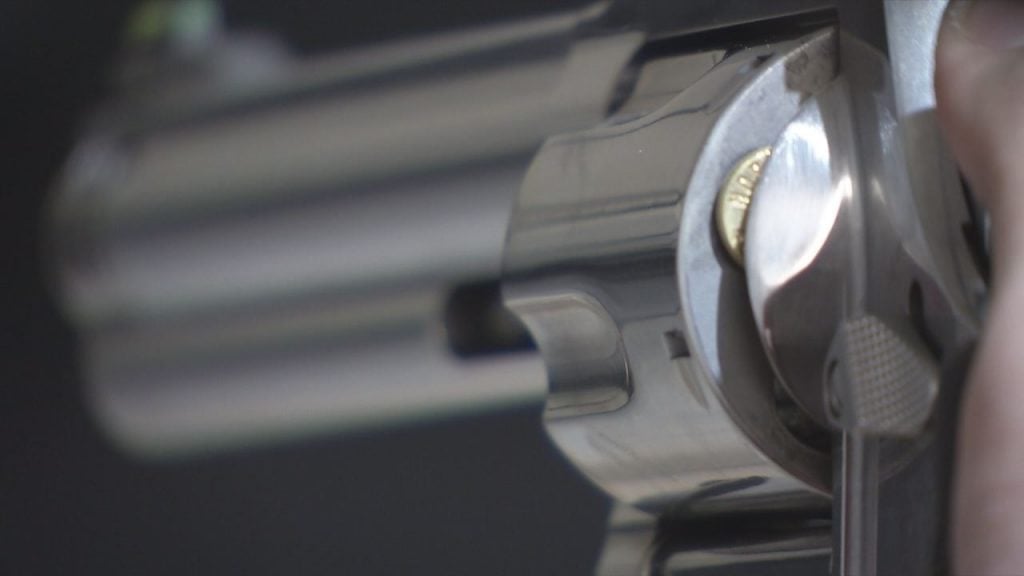 BISMARCK, N.D. — More than a dozen bills relating to guns will be debated in Bismarck as the first half of the current session winds down.
Among them is a proposal to allow carrying a concealed firearm in schools, if education officials allow it.
Republican Rep. Dwight Kiefert says there are schools that are an hour away from help and the country isn't getting any safer.
The Senate has killed a similar measure in the past two sessions.
Another bill would make North Dakota a constitutional carry state, allowing people to carry concealed firearms without a government permit.