United Blood Services Sending Products to Community of Oroville
Water levels in the lake behind the city's dam have receded, but an evacuation order is still in place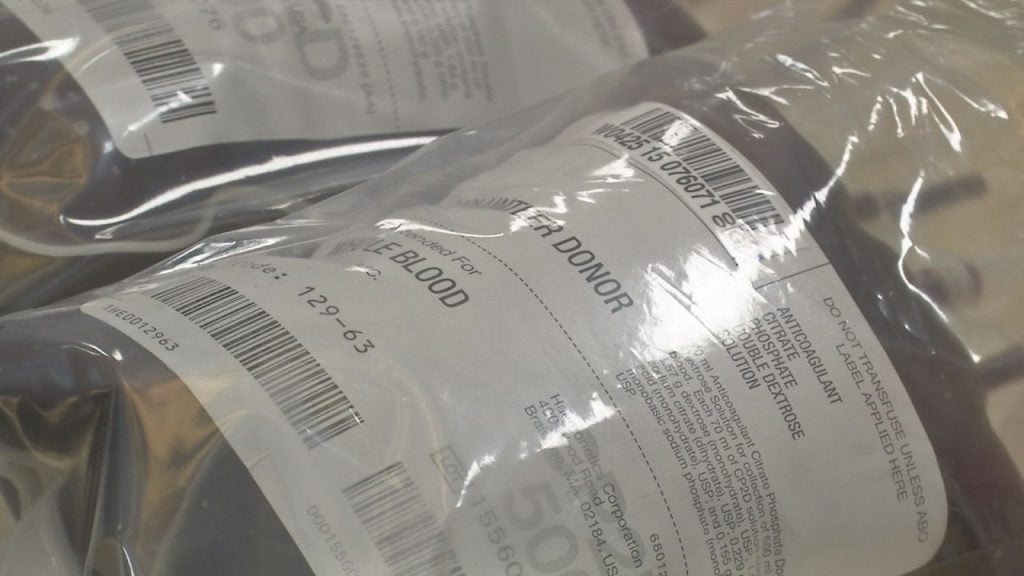 OROVILLE, Calif. — United Blood Services in the Dakotas Region is helping its sister center in Oroville, California.
Some 200,000 people have been evacuated after officials feared a spillway at the country's tallest dam was in danger of imminent failure.
Water levels in the lake behind Oroville Dam have since receded, but the evacuation order remains in place.
United Blood Services has sent more than 100 blood products to the community since it is unable to collect its own supply during the evacuations.
UBS is now in need of donors to help replenish the local blood supply.