Audubon Robbery Suspects Arrested within 20 Minutes of the Crime
The three suspects fled with an undetermined amount of money and other merchandise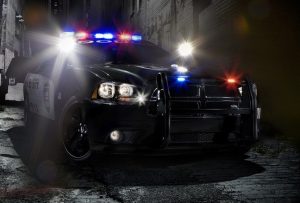 AUDUBON, Minn. — Three men who authorities say held up Orton's Convenience store in Audubon shortly after 1 a.m. did not get very far.
John Greywind, 22, of Bismarck, 23 year-old Dylan Beckman of Lengby and 23-year-old Steven Golden of Moorhead were captured within 20 minutes of the robbery.
The Becker County sheriff says two of the men held the clerk at knifepoint while they grabbed money out of the cash register.
The third man is believed to be the getaway driver.
The men took off with an undetermined amount of money and some merchandise.
They were arrested a few miles southwest of Audubon.