Fargo Police Department Making Plans for New Station
The police department's entire field services division of 130 officers, equipment and vehicles will take over the 57,000 square feet of warehouse space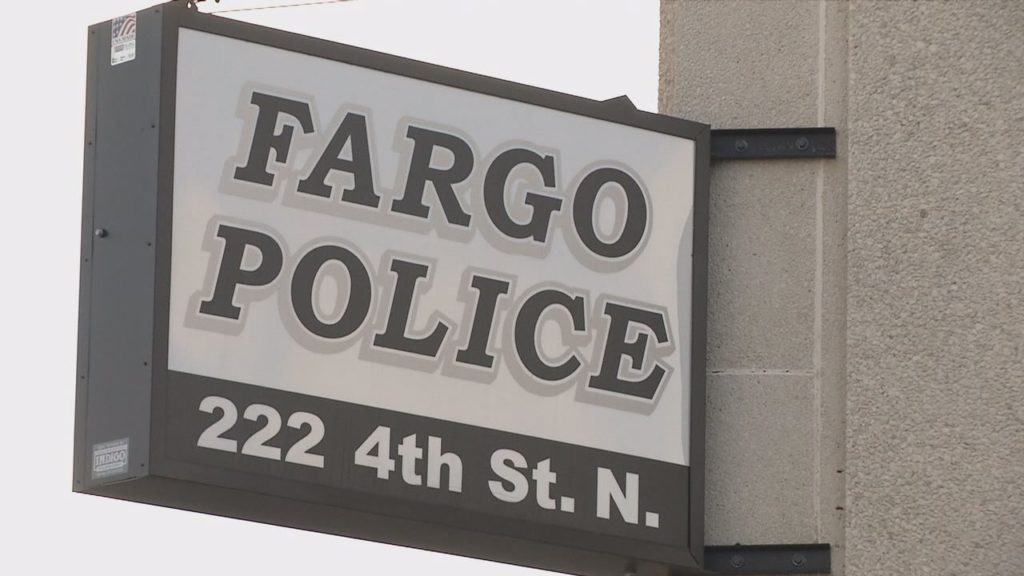 FARGO, N.D. — Fargo Police will soon be on the move.
The department will sublease vacant warehouse space at the Border States Industries building at 105 25th Street North.
That is near the city's Central Garage and Public Works facilities.
The police department's entire field services division of 130 officers, equipment and vehicles will take over the 57,000 square feet of warehouse space.
Remodeling will start in April and the site should be ready for use by early summer.
Chief Todd says once completed, it will put the entire department under one roof.