Morton County Facing Potential Environmental Disaster from Cleaning Protest Camps
Officials say the melting conditions are combining with human waste and trash, which could create a possible disaster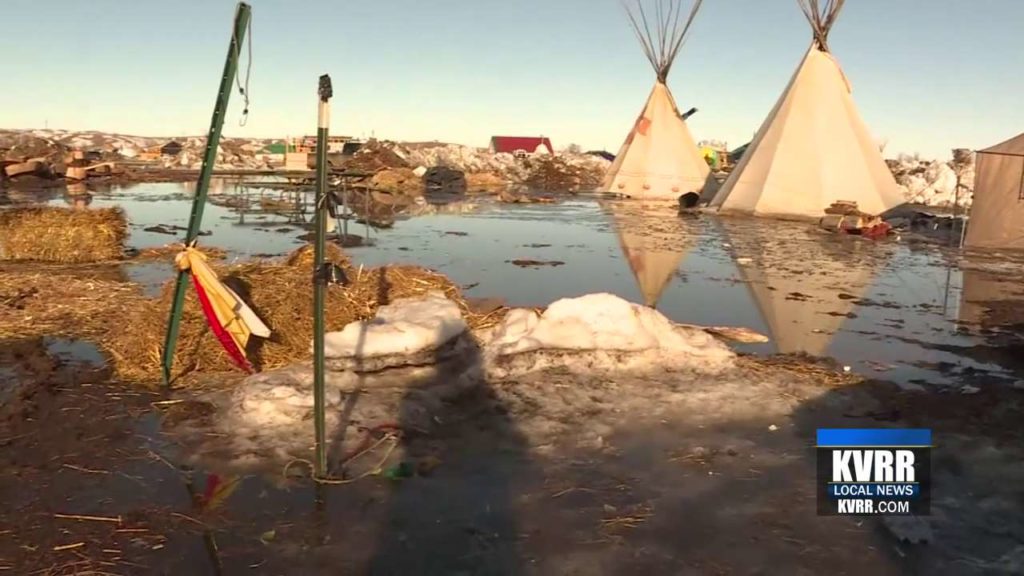 MORTON COUNTY, N.D. — Officials are now worried about a potential health and environmental disaster in Morton County.
Rapid melt and runoff at the pipeline protest camps is hampering efforts to cleanup the area.
The wet conditions are combining with human waste and trash to create a possible disaster.
Maj. French Pope of the U.S. Army Corps of Engineers visited the main protest camp to assess the situation and determine what resources are needed.
They are worried about major spring flooding in the area.
Gov. Burgum says immediate action is needed to protect human life and prevent further pollution of the rivers.