Red River Diversion Project Begins This Week
The state of Minnesota and other opponents are fighting the project in court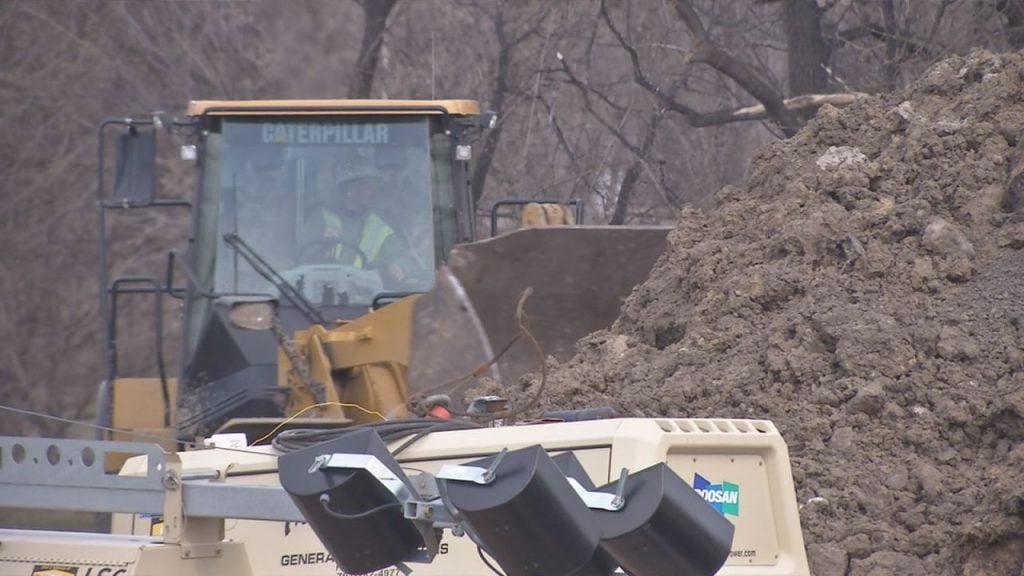 FARGO-MOORHEAD — Work will begin this week on the Red River diversion project for Fargo-Moorhead.
The U.S. Army Corps of Engineers says Ames Construction of Burnsville is sending equipment to the site near Horace to conduct pre-construction studies for the diversion inlet.
It will include a control structure with three gates to regulate flows into the diversion channel around Fargo on the North Dakota side of the river.
Minnesota and upstream opponents are fighting the $2.1 billion project in court.
Minnesota has refused to issue permits for work on its side.