Missing Thief River Falls Man Found Dead
Orvin Sund was found in a building during a search of his building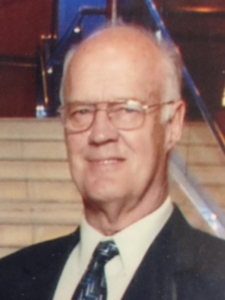 THIEF RIVER FALLS, Minn. — An elderly Thief River Falls man who went missing on Tuesday, has been found dead.
Orvin Sund, 80, who suffered from dementia, was reported missing around 11 a.m. from his home on Conley Avenue.
Police asked the community to look for Sund last night.
He was found dead in a building on his property late in the evening.
Police believe he died of natural causes.