Authority Chairwoman of Vikings' Stadium Resigns
A recent legislative audit found nearly half of the tickets for a pair of suites were issued to friends and family of top officials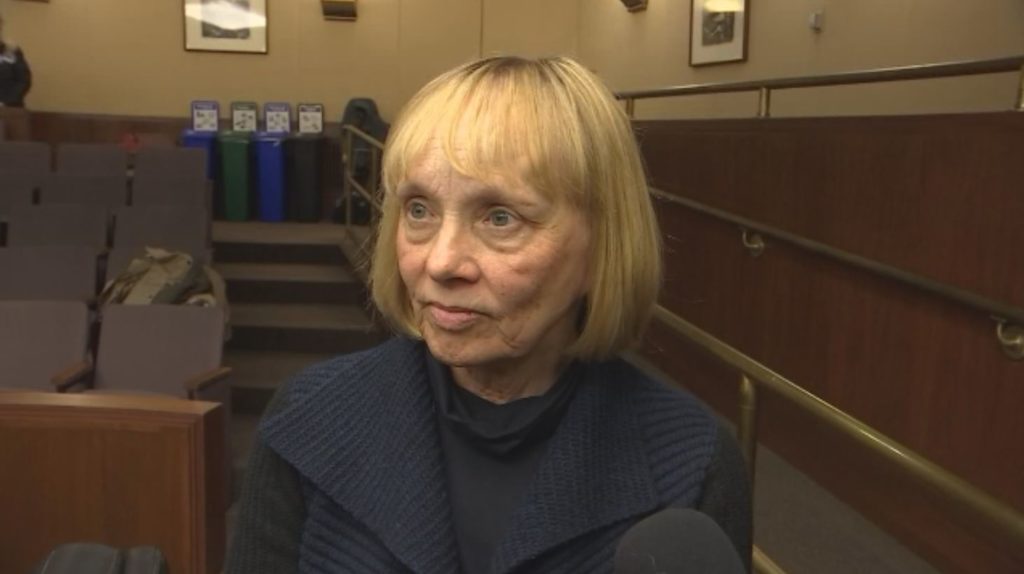 MINNEAPOLIS, Minn. — The chairwoman of the authority overseeing the Minnesota Vikings' stadium has resigned.
Michelle Kelm-Helgen announced her resignation in a letter in which she said it was "in the public interest" to step down.
Kelm-Helgen faced weeks of criticism over questionable use of luxury suites by family and friends.
A recent legislative audit found that nearly half of the tickets for a pair of suites controlled by the stadium authority were issued to friends and family of top officials.