Detroit Lakes Woman Hit by Train Identified
Train traffic was stopped until shortly after midnight while authorities investigated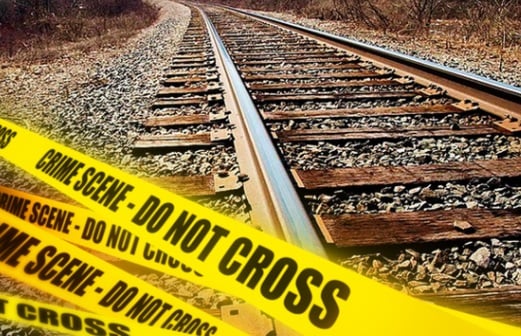 DETROIT LAKES, Minn. — Police in Detroit Lakes have identified a woman struck and killed by a train Saturday night.
She is 56-year-old Lynn Alexander of Detroit Lakes.
Alexander was hit around 9 p.m. at the Washington Avenue crossing.
When paramedics arrived, Alexander was already dead.
Train traffic was stopped until shortly after midnight while authorities investigated.
The BNSF oil train was headed west at the time of accident.