Alberta Man, Semi Driver Injured in Icy I-29 Crashes
Both drivers suffered minor injuries in two crashes on I-29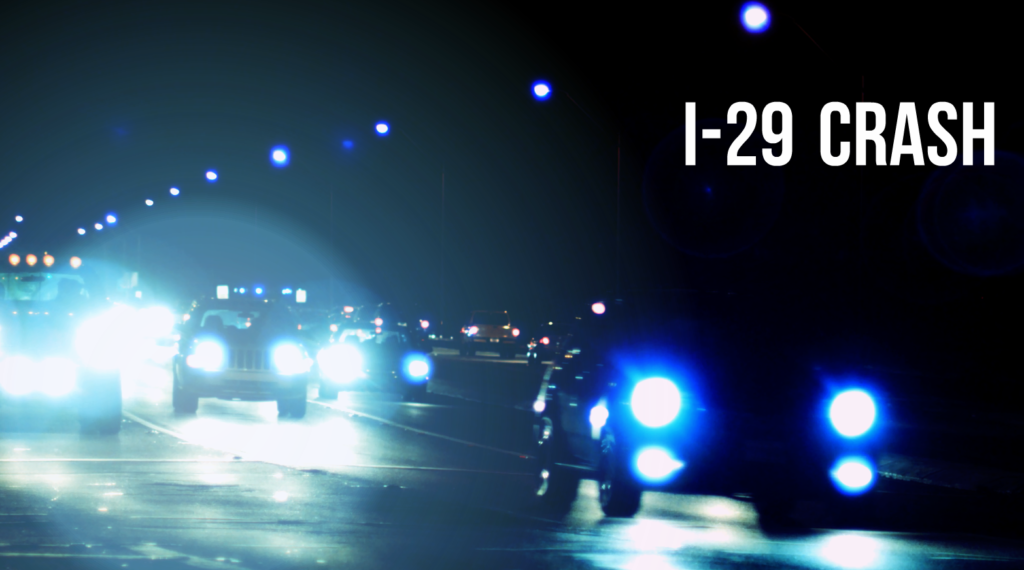 HILLSBORO, N.D. — A man ended up in two feet of water north of Hillsboro late last night after losing control of his vehicle on an icy I-29.
A highway patrol trooper says the 47-year-old man from Alberta, Canada was able to get his seat belt off but he wasn't able to get out of the vehicle.
Crews from Hillsboro Fire Department had to rescue him.
He was taken to Sanford in Fargo with serious, non-life threatening injuries.
While crews were working, the driver of a semi lost control in the same area and jackknifed, narrowly missing emergency vehicles and workers.
That driver suffered minor injuries.