Craig Cobb Buys Property in Barnes County
Craig Cobb Now the Co-Owner of the Former Nome Zion Evangelical Free Church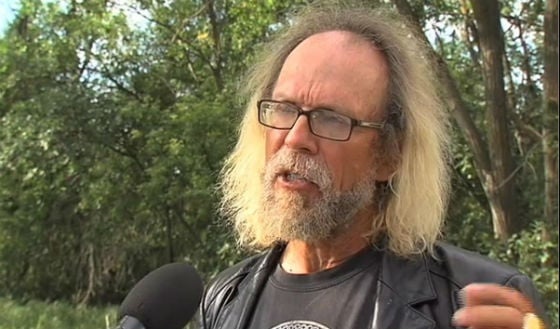 NOME, N.D. — A self-proclaimed white supremacist is now the co–owner of property in Nome.
Craig Cobb is listed as the co–owner of the former Nome Zion Evangelical Free Church.
The building is currently abandoned and sits within the city limits.
A deed was filed on Tuesday.
When talking to people who live in Valley City, they said they were fearful and mad that Cobb was able to go into another small town in the state and purchase property.
When asked to comment, law enforcement in Barnes County declined.
In 2013, Cobb tried to create an all–white community in Leith.
Cobb now lives in Sherwood where he is serving four years of probation for terrorizing Leith residents.