The "Pied Piper" Returns to the Daytona 500…Right Here on KVRR
He has been out of the spotlight since July of 2016 after being diagnosed with "concussion-like symptoms" but was cleared by doctors to race by the 2017 season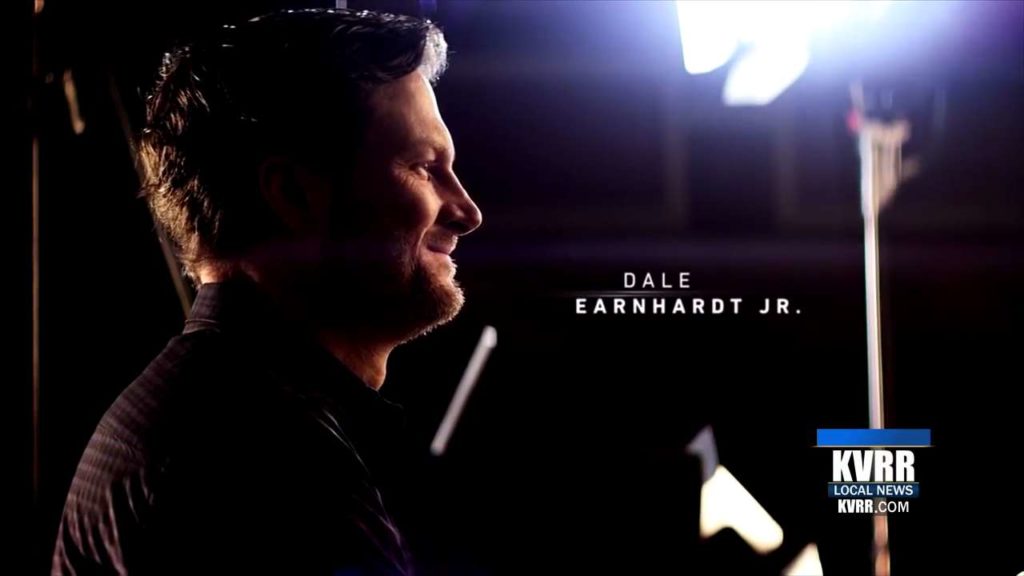 NATIONAL — Dale Earnhardt Jr. has missed the last 18 races of his career but he says he'll be back in the driver's seat for the racing season opener.
Earnhardt, who is known as the Pied Piper of Daytona, says he will race in the Daytona 500.
He has been out of the spotlight since July of 2016 after being diagnosed with "concussion-like symptoms" but was cleared by doctors to race by the 2017 season.
Earnhardt said not only did he have to fully recover from his physical condition, he had to undergo months of mental preparation to help him gain his confidence back.
The two-time Daytona 500 winner said he took the time to reflect on his personal life and his career.
"I just needed to ask myself, you know, whether I had more left and whether I still had the passion to do it and I wanted to be out there and I do," confessed Earnhardt. "So, I have a little left in the tank and I want to finish it out. I want to retire on an empty tank."
The Daytona 500 takes place Sunday, February 26th at 2:00 p.m. right here on KVRR.