Man Pleads Guilty in a Fargo Motel Drug Bust
A Minneapolis man pleads guilty to felony drug and weapons charges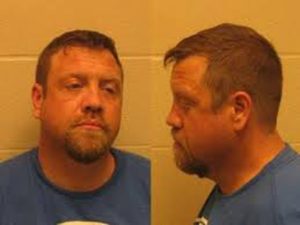 FARGO, N.D. — A Minneapolis man is sentenced in a 2015 drug bust case at a Fargo motel.
Charles Erdmann pleaded guilty in December to felony drug and weapons charges.
The judge sentenced Erdmann to 19 years in prison.
Erdmann was arrested with another man, Corey Stevens of Fargo after police raided their motel room and found more than $100,000 in narcotics, two firearms and over $23,000 in cash.
Stevens pleaded guilty and was given six months in jail with 10 years probation.