Minnesota Preps for Budget Surplus
Gov. Dayton says he expects the projected $1.4 billion surplus from November to remain mostly unchanged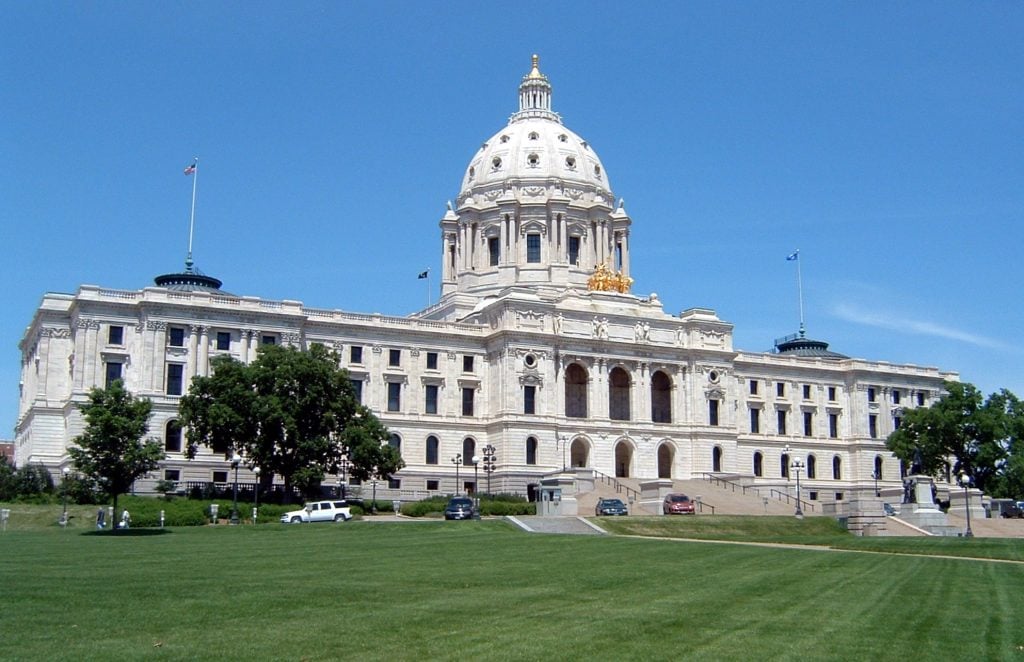 ST. PAUL, Minn. — Minnesota lawmakers are getting ready for a new estimate on the state's expected budget surplus.
Tuesday's forecast will allow lawmakers to begin divvying up the state's funds in a variety of competing areas.
Gov. Dayton says he expects the projected $1.4 billion surplus from November to remain mostly unchanged.
Dayton has said he wants to put the money into early education and save some for future economic downturns.
But the Republican-led Legislature would like tax cuts and projects repairing some of the state's aging infrastructure.