White Earth Officers to Begin Wearing Body Cams
They say the body cameras are viewed as a valuable asset intended to assist officers in the prosecution of offenders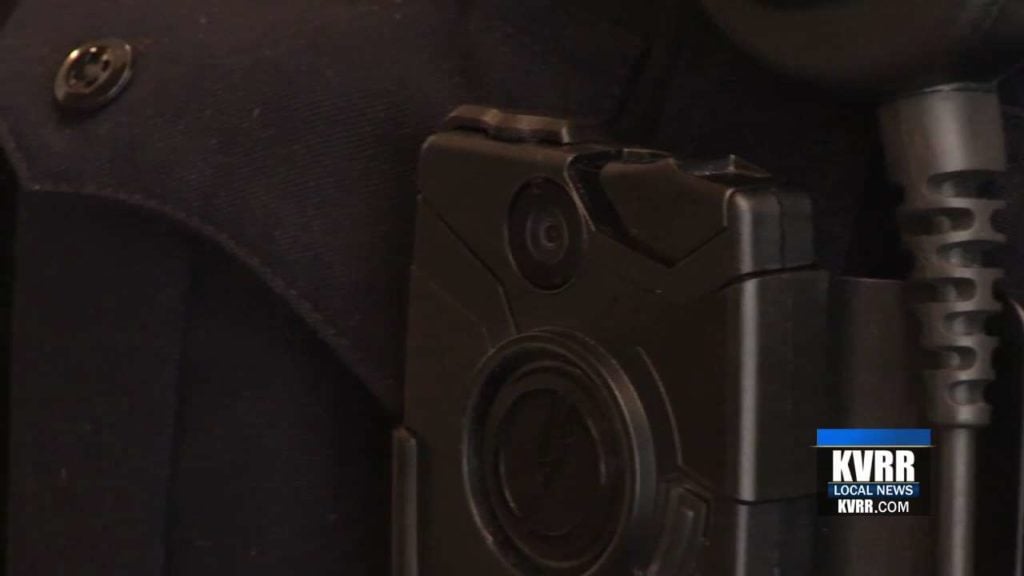 WHITE EARTH, Minn. — Police in White Earth will soon be wearing body cameras.
White Earth Tribal Police is just the latest department to implement the program.
Officers will begin recording audio/visual interactions.
They say the body cameras are viewed as a valuable asset intended to assist officers in the prosecution of offenders.
The equipment will also enable administrators to conduct periodic reviews of officer interactions.