Lawsuit May Halt Construction on Dakota Access Pipeline
The tribes say the pipeline threatens their right to practice their religion, which relies on clean water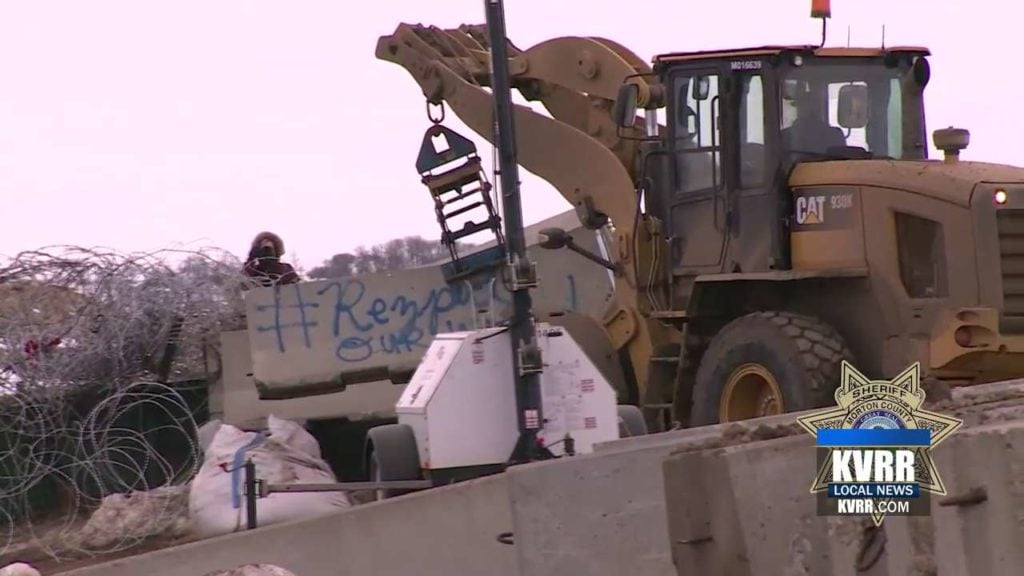 MORTON COUNTY, N.D. — A federal judge says he'll likely decide within a week whether to temporarily halt construction of the final section of the Dakota Access pipeline.
U.S. District Judge James Boasberg held a hearing in a lawsuit brought by the Standing Rock and Cheyenne River Sioux tribes, but he didn't immediately rule.
The tribes say the pipeline threatens their right to practice their religion, which relies on clean water.
The Army Corps and Texas-based Energy Transfer Partners say the claim is lacking. Oil could be moving through the pipeline from North Dakota to Illinois within weeks.