Sabin Man Arrested for Underage Sex Crimes
Pope County deputies arrested 33-year-old Tyler Rosenfeldt at his house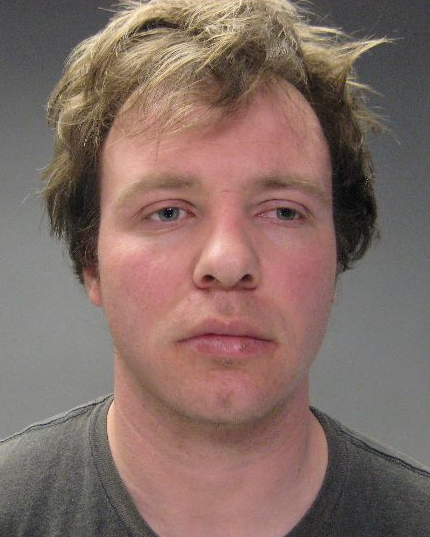 POPE COUNTY, Minn. — A man from Sabin, Minnesota is jailed after trying to meet a teenager for sex.
Pope County deputies arrested 33-year-old Tyler Rosenfeldt at his house.
Investigators say Rosenfeldt responded to an ad on social media in which a deputy was pretending to be a 14-year-old.
Rosenfeldt was turned over to Clay County authorities and is in jail with bail set at $15,000.