Fargo Man Identified in Fatal Work Accident
Authorities say Martinson was directing a truck as it backed out of a garage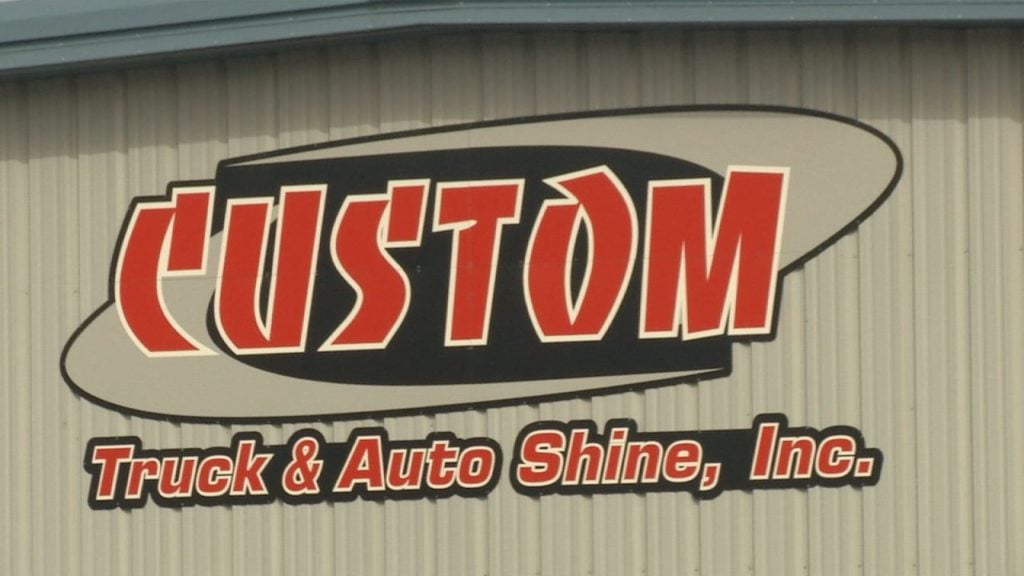 FARGO, N.D. — Authorities release the name of the worker killed in an accident at a south Fargo business on Tuesday.
Nathan Martinson, 41, of Fargo, was pinned between two trucks at Custom Truck and Auto Shine in the 3400 block of 4th Avenue South Tuesday morning.
Authorities say Martinson was directing a truck as it backed out of a garage.
Emergency crews arrived on scene and found he had no pulse and rushed him to Sanford.
He leaves behind a wife and three daughters.
Authorities continue to investigate the accident.