Devils Lake Region to Expect Major Flooding
There is a 10 percent chance the lake could exceed its record level of 1,454.3 feet set in June 2011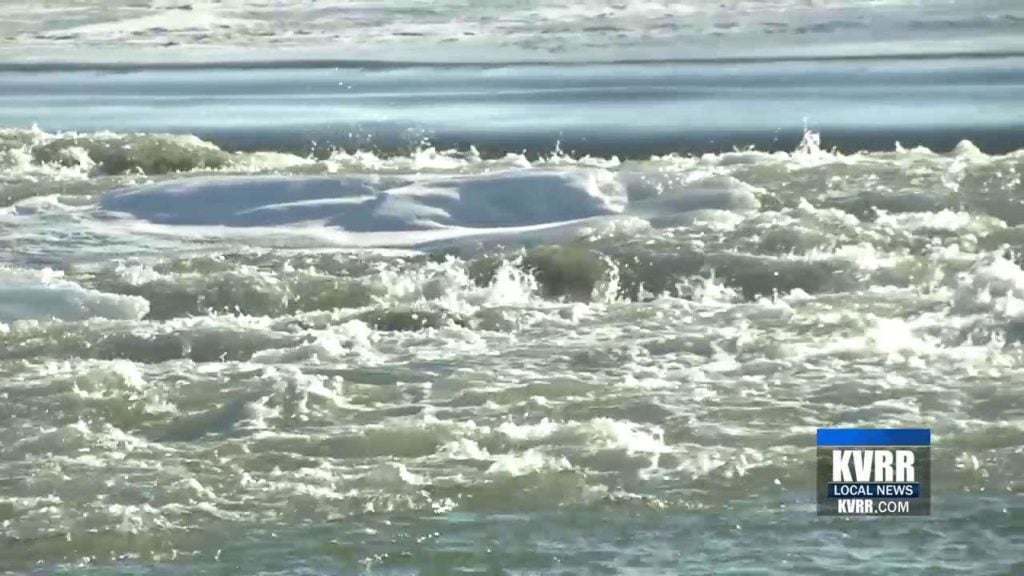 DEVILS LAKE, N.D. — The chances of major flooding in the Devils Lake region remain high.
The latest outlook by the National Weather Service predicts a three to four foot rise on Devils Lake.
There is a 10 percent chance the lake could exceed its record level of 1,454.3 feet set in June 2011.
There's about 10 to 20 inches of heavy, wet snow in the Devils Lake Basin and the far northern Red River Valley.
Only trace amounts of snow remain from Grand Forks and points to the south.
The overall risk of Red River flooding remains normal because of the possibility of heavy snow or rain in the next month.