Rep. Cramer Under Fire for Calling White-Dressed Lawmakers "Silly" and Like a "Disease"
Rep. Cramer said the "bunch of women" should "get over it"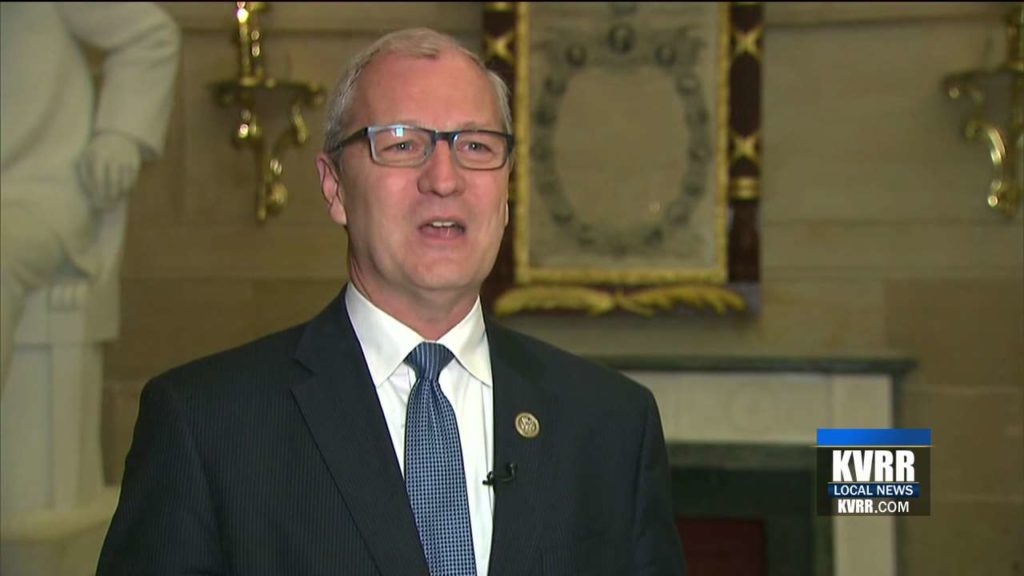 WASHINGTON D.C. — Rep. Kevin Cramer is drawing criticism after he commented on a group of female lawmakers and their choice to wear white in honor of Women's History Month during President Trump's address to a joint session of Congress.
The group represented the House Democratic Women's Working Group and said they were wearing white in memory of the suffrage movement.
They said they wanted to also draw attention to show the president their support for issues directly affecting women like reproductive rights and equal pay.
Rep. Cramer said "the bunch of women"…"were really there to be rude to Donald Trump" and that their behavior showed this as they rushed to leave the room ahead of the president after Tuesday night's speech.
"Did you notice how poorly several of them were dressed?" he asked during a radio town hall on Wednesday. "There is a disease associated with the notion that a bunch of women would wear bad-looking white pantsuits in solidarity with Hillary Clinton to celebrate her loss. You cannot get that weird."
"It's actually patriotic and shows that we care about the issues that are important to women," said Rep. Debbie Wasserman Schultz to CNN's Erin Burnett.
Others took to Twitter to express their disappointment with Rep. Cramer's words.
"Thank you for illustrating why we so badly need to honor #WomensHistoryMonth," tweeted House Minority Leader Nancy Pelosi.
Rep. Cramer defended his comments to CNN.
"I don't buy their argument that it was a celebration of suffrage," he said, adding that it is time for them to move on and they shouldn't be angry over his words. "Sort of, get over this notion that somehow we have to be offended all the time."
Cramer told CNN he also isn't ruling out a potential run for the Senate in 2018.
Democratic Sen. Heidi Heitkamp currently holds the seat and Rep. Cramer said President Trump is already backing him if he should decide to run.