Subpoena Withdrawn in Wilansky DAPL Case
His attorney says the subpoena was withdrawn Monday, two days before Martinez was to testify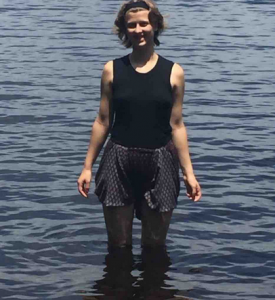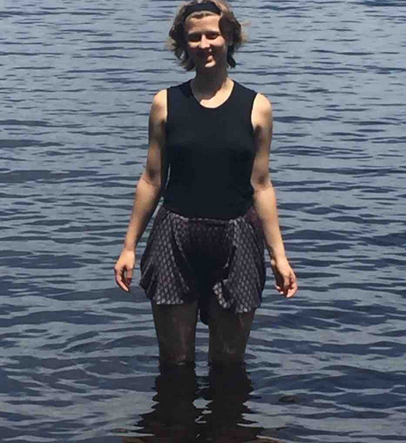 MORTON COUNTY, N.D. — Prosecutors have withdrawn a subpoena for a man ordered to testify about a violent late-November clash between police and Dakota Access pipeline protesters.
Steve Martinez, 42, a protester from Williston, had been ordered to testify about the arm injury suffered by 21-year-old Sophia Wilansky, a protester from New York.
He was ordered to testify in January and said he would refuse to cooperate and was willing to go to jail.
His attorney says the subpoena was withdrawn Monday, two days before Martinez was to testify.
No reason was given.
It's unclear whether a grand jury is still looking into the confrontation.
U.S. Attorney Chris Myers has said he can't comment because grand jury proceedings are secret.