Wanted Man Arrested at Barnesville Gas Station
Baker was taken into custody without incident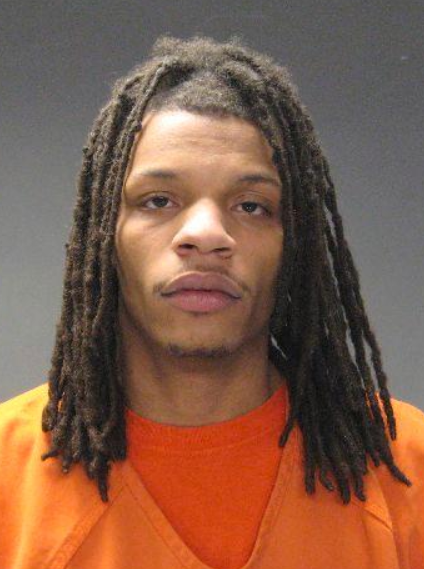 BARNESVILLE, Minn. — A man wanted in connection with a Twin Cities area attempted homicide has been arrested in Barnesville.
Clay County Sheriff Bill Bergquist says 19-year-old Antavarius Baker was spotted in a vehicle at a gas station.
Baker was taken into custody without incident.
He's being held in the Clay County jail on a second-degree attempted murder warrant out of Hennepin County.