Former Girlfriend of Philando Castile Arrested in Hammer Attack
Diamond Reynolds of West St. Paul was arrested with two other women Thursday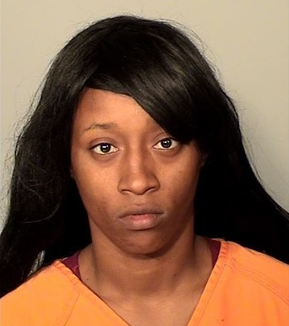 ST. PAUL, Minn. — The former girlfriend of Philando Castile is under arrest for being involved in an assault on another woman who was attacked with a hammer.
Diamond Reynolds of West St. Paul was arrested with two other women Thursday.
Police say it isn't clear what role Reynolds played in the assault but charges are pending.
The victim, who was hit in the head with a hammer and suffered other injuries, was treated and released from the hospital.
Reynolds was thrust into the national spotlight after she streamed the aftermath of the fatal shooting of Philando Castile on Facebook LIVE during a traffic stop in Minneapolis in 2016.
The officer who shot Castile is pleading not guilty to manslaughter and will go on trial in May.