MN Sunday Liquor Sales Close to a Done Deal
Dayton, who is currently recovering from surgery for prostate cancer, has three days to either sign it or let it simply become law without his signature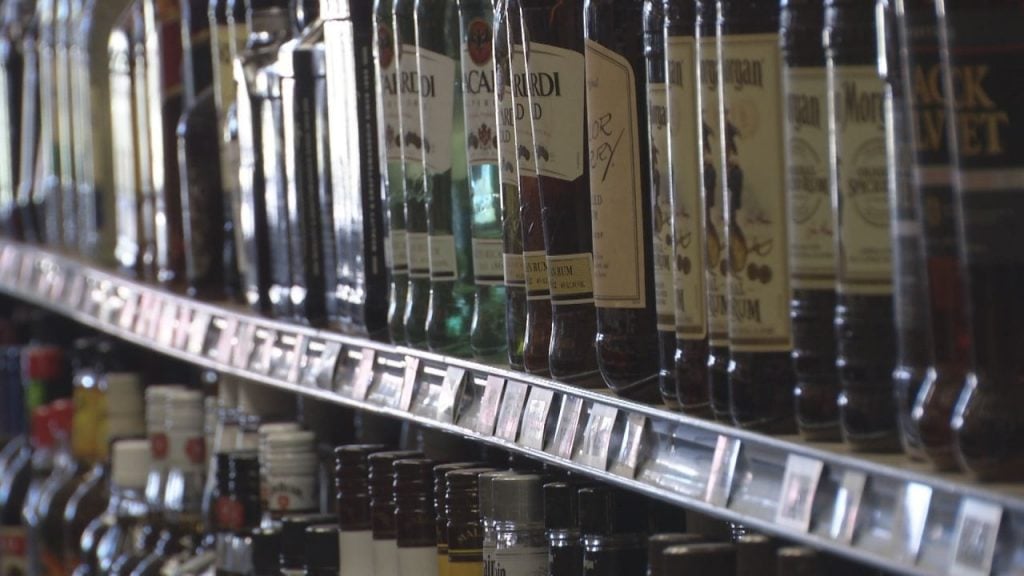 ST. PAUL, Minn. — Minnesota lawmakers have officially given their approval for the sale of liquor on Sundays in the state.
The House approved the bill 88 to 39 and sent the bill to Governor Dayton, who has said he will sign it.
Dayton, who is currently recovering from surgery for prostate cancer, has three days to either sign it or let it simply become law without his signature.
Supporters say making this bill into law is a step forward for Minnesota.
"It's time that we change this law and bring Minnesota liquor laws into the 21st century," said St. Rep. Jennifer Loon, a Republican from Eden Prairie. "Allow Minnesota retailers to serve their Minnesota customers if they choose on Sunday and stop that migration of customers on Sunday across the border."
Sunday liquor sales begins July 2nd, as it will be the first Sunday under the new law.
People will be able to buy liquor in the state from 11 a.m. to 6 p.m.