Update: Former Castile Girlfriend Charged with Attacking Woman with Hammer
Police say she attacked another woman with a hammer, striking her in the head several times before smashing the victim's windshield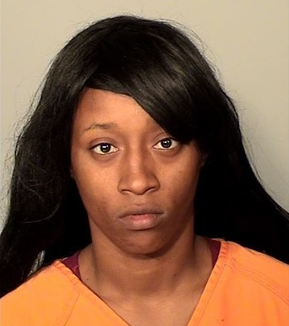 ST. PAUL, Minn. — The former girlfriend of Philando Castile is accused of hitting a woman in the head with a hammer during a fight in St. Paul.
Diamond Reynolds, 27, of West St. Paul, is charged with two felony counts of assault.
Police say she attacked another woman with a hammer, striking her in the head several times before smashing the victim's windshield.
Reynolds was thrust into the national spotlight after she streamed the aftermath of the fatal shooting of Philando Castile on Facebook during a traffic stop in Minneapolis in 2016.
The officer who shot Castile is pleading not guilty to manslaughter and will go on trial in May.