Protesters, American Indians Gather in Washington D.C. for March
On Friday, a two mile march is planned to the White House, where a rally is scheduled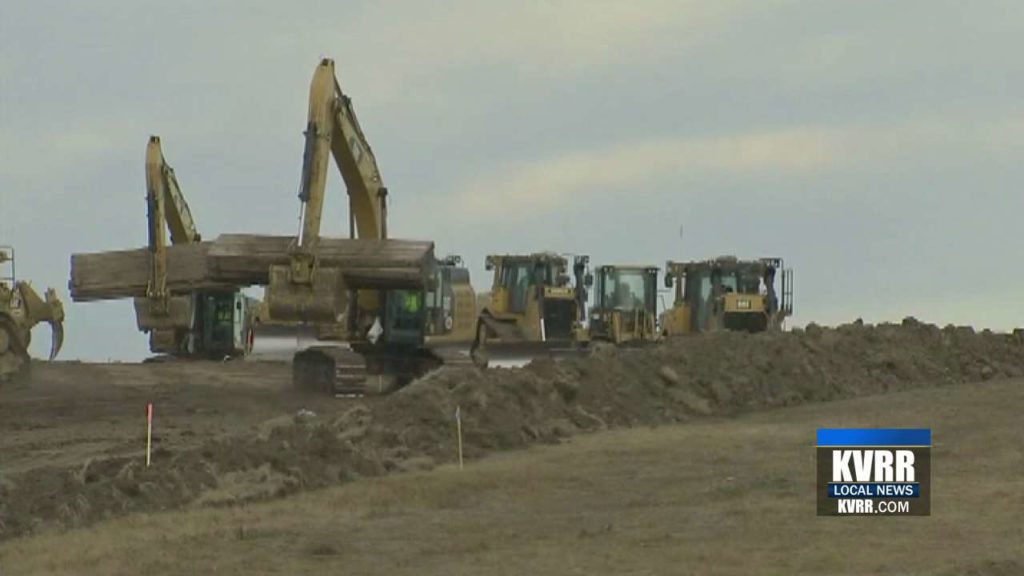 WASHINGTON D.C. — American Indians are gathering in Washington, D.C. to march on the White House.
There will be four days of protests against the Trump administration and the Dakota Access pipeline.
Starting Tuesday, tribal members and supporters plan to camp each day on the National Mall, with tee-pees, a ceremonial fire, cultural workshops and speakers.
On Friday, a two mile march is planned to the White House, where a rally is scheduled.
Sioux tribes oppose the $3.8 billion pipeline to move North Dakota oil to Illinois.
President Trump gave the green light to finish construction.
Sioux tribes are fighting the project in court.