Three Arrested in Otter Tail County Drug Bust
After a search, authorities found nearly $2 million worth of high grade marijuana in 18 duffle bags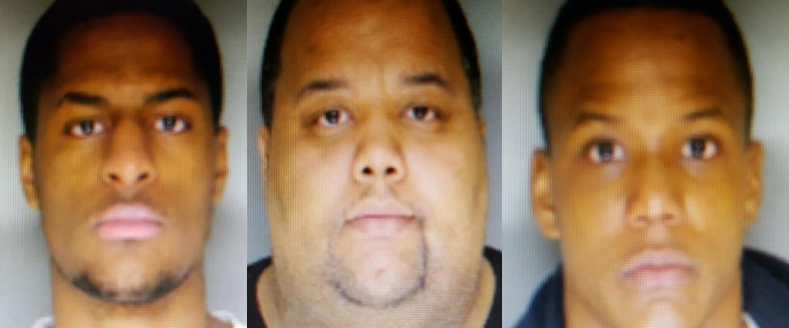 OTTER TAIL COUNTY, Minn. — Three St. Paul men have been charged in Otter Tail County after a major drug bust on I-94.
Vontail Kendle, 22, Michael Dunnorm, 22 and Anthony Williams, 21, were arrested on March 1 after a traffic stop near Fergus Falls.
The pickup the men were in had an obstructed license plate.
After a search, authorities found nearly $2 million worth of high grade marijuana in 18 duffle bags.
The packaged pot weighed a total of 570 pounds.
All three men were charged with first-degree drug possession.