Fargo Planning Commission Approves Demolition of Rental Units Near NDSU
The Fargo Planning Commission has approved a zoning change for the $23 million project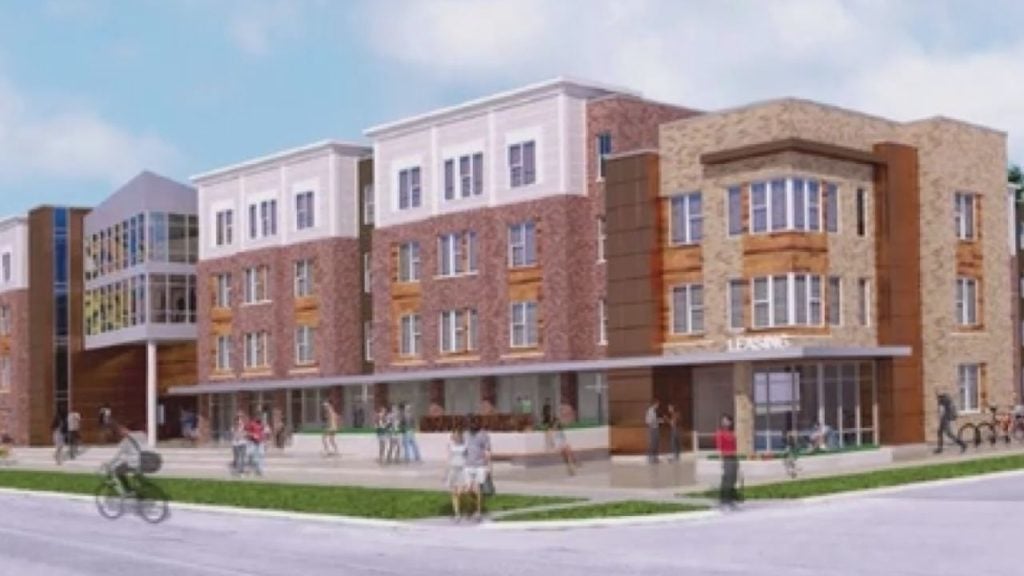 FARGO, N.D. — Nearly two dozen rental houses near NDSU will be demolished to make way for a new student housing and retail complex.
The Fargo Planning Commission has approved a zoning change for the $23 million project.
It needs final approval by the city commission.
It's located on the 1600 block of North University Drive, directly across from the Sanford Health Athletic Complex.
Twenty-one rental houses will be knocked down before construction starts this summer.
The first phase of the 109 apartment, four-story complex should be ready for use by the fall of 2018.