Grafton Man Dies in Fatal Crash Near Pisek
A motorist came upon the crash scene at about 7 a.m. and called for help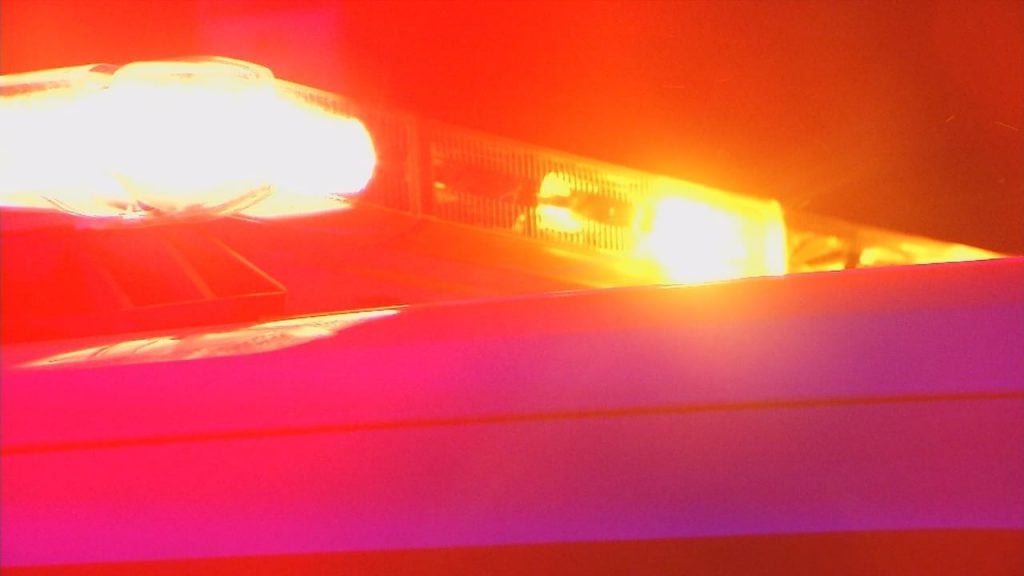 WALSH COUNTY, N.D. — A driver discovered a fatal crash in Walsh County.
They came upon the crash scene, seven miles east of Pisek, around 7 o'clock this morning and called authorities.
A Highway Patrol sergeant says a 25-year-old man from Grafton was behind the wheel of a pickup that was found crashed in a shelterbelt.
The driver died at the scene.
His name has not yet been released.
The time of the crash is under investigation.