Minnesota Anglers Encouraged to Remove Ice Houses
Due to rapidly deteriorating ice conditions, anglers are being encouraged to remove their shelters now and not wait for the deadlines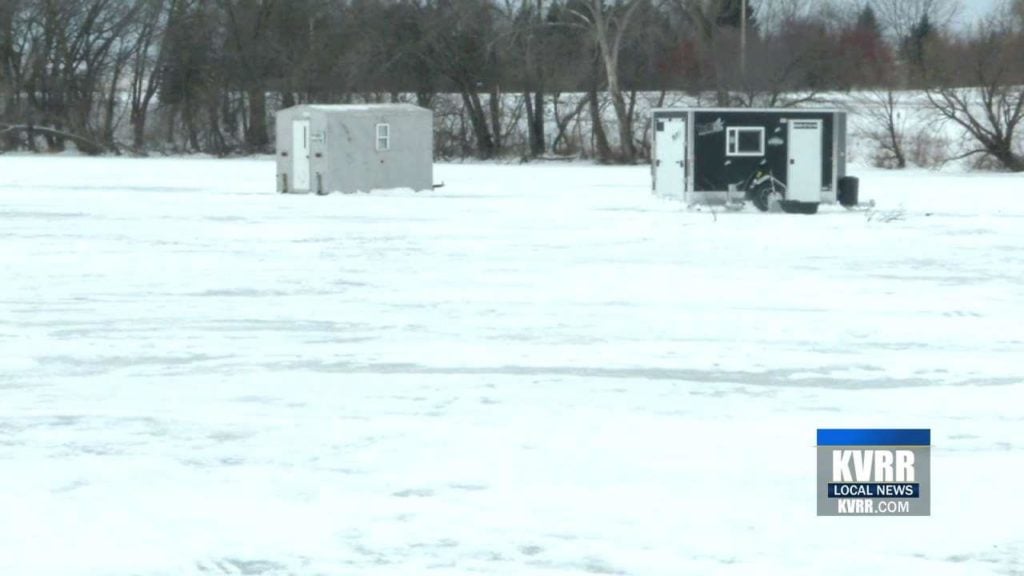 MINNESOTA — It might be a good idea to get those ice houses off of the ice a little early.
In northern Minnesota, dark houses, fish houses and portable shelters must be off the ice of inland lakes no later than midnight on Monday, March 20.
For Minnesota-Canada border waters, the deadline for removal is March 31.
But due to rapidly deteriorating ice conditions, anglers are being encouraged to remove their shelters now and not wait for the deadlines.
Anglers who don't remove their shelter can be prosecuted.