Bank Robbery Suspect Back in Rolette County Jail
Police in Rolla say 58-year-old Jay Barker was able to escape the facility around 8 p.m. Sunday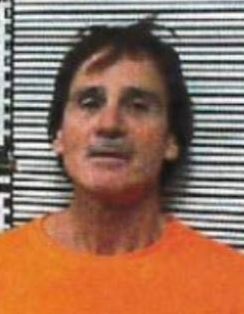 ROLETTE COUNTY, N.D. — A bank robbery suspect briefly escaped from the Rolette County Jail.
Police in Rolla say 58-year-old Jay Barker was able to escape the facility around 8 p.m. Sunday.
Around 3:20 this morning, The Rolette County Sheriff's Office posted on its Facebook page that Barker was back in custody.
He was originally arrested in connection with the recent armed bank robbery in St. John, North Dakota.