Battle Brewing Over State-Owned Casinos in North Dakota
Opponents also say that state-owned casinos would hurt American Indian gambling facilities and impact relationships with tribes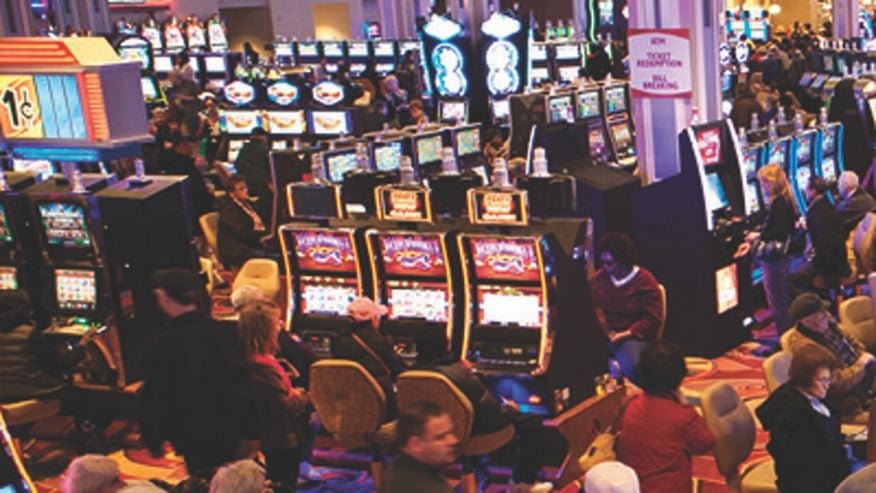 BISMARCK, N.D. — The chairman of the Three Affiliated Tribes is against a proposal to allow state-owned casinos.
Mark Fox told the House Judiciary Committee that casinos provide jobs and revenue for the state's five Indian reservations and nearby communities.
Opponents also say that state-owned casinos would hurt American Indian gambling facilities and impact relationships with tribes.
Republican Rep. Al Carlson of Fargo introduced the idea of state run casinos to offset taxes.
If approved by the Legislature, voters could decide the issue in the June 2018 primary.