Homeowner Arrested for Arson in Ottertail Fire
Dahl was arrested for arson after his house was destroyed Saturday night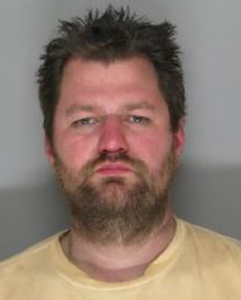 OTTERTAIL, Minn. — An Ottertail, Minnesota man has been arrested for setting his house on fire.
Cody Dahl was arrested for arson after his house was destroyed on Saturday night.
Crews from Battle Lake, Perham and Ottertail fire departments were called out to fight the blaze on Long Lake Road around 9:45 in the evening.
The house is considered a total loss.