Seven Children Injured in School Bus Crash with Suspected Drunk Driver in Minnesota
The bus was carrying 22 children at the time of the accident. Seven of them suffered minor injuries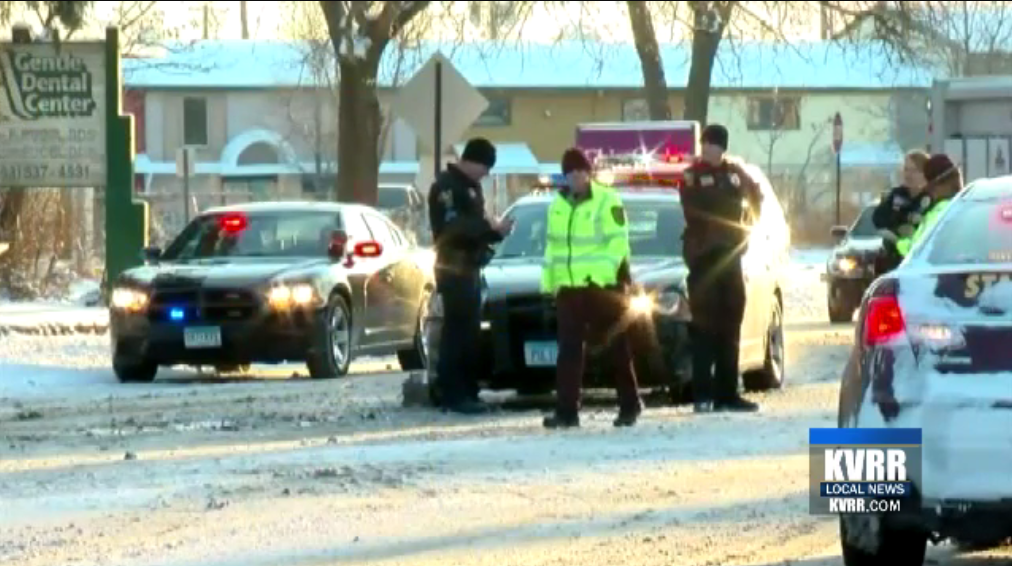 ROBBINSDALE, Minn. — Five children were sent to the hospital and are now recovering after an erratic driver crashed into a school bus in a suburb of the Twin Cities.
Robbinsdale Police say the driver, identified as 28-year-old Argeni Fernandez of Minneapolis, hit the school bus while he was trying to flee from authorities.
Police say Fernandez was found behind the wheel of his car in a ditch.
When they approached him, they say they smelled alcohol on his breath and Fernandez then fled from the scene, hit another car, struck several trees and a road sign before smashing into the bus.
The bus was carrying 22 children at the time of the accident.
Seven of them suffered minor injuries.
The bus driver was also taken to the hospital.
The recent snow made the police pursuit even more dangerous.
"It is very difficult driving in this type of weather," said Chief Jim Franzen with the Robbinsdale Police Department. "When you add the fact that the roads were slippery already and two people were trying to drive cautiously…now you've got the fact that somebody is driving erratically and out of control, it's a very dangerous situation, especially during our rush hour."
The crash is still under investigation.
For more information, click here to see KMSP Fox 9's coverage of the crash.