Army Corps Finishes Clean-Up of DAPL Protest Camps
A total of 835 industrial-size trash bins were filled and removed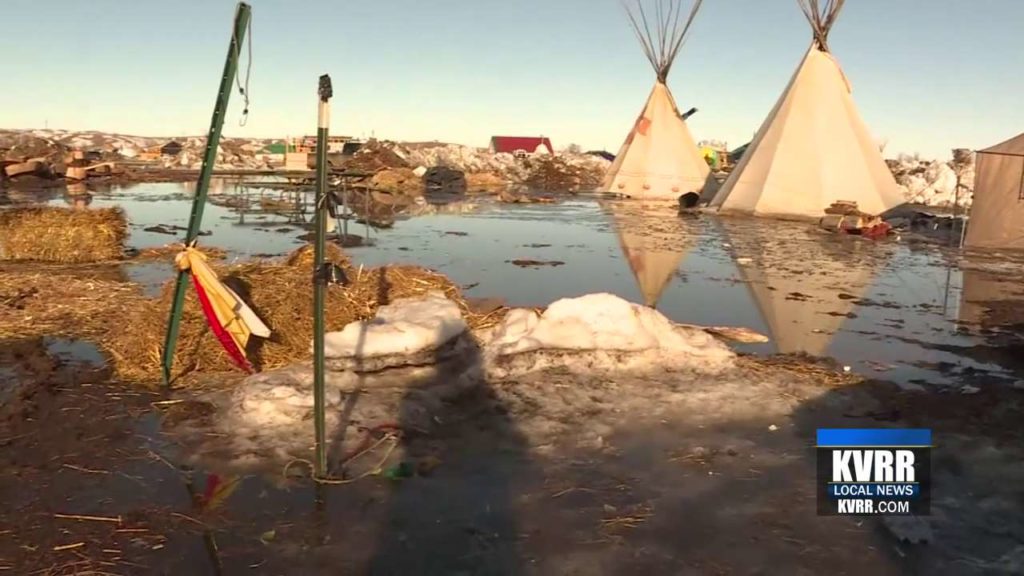 MORTON COUNTY, N.D. — The Army Corps of Engineers has finished cleaning up three Dakota Access pipeline protest camps.
The Corps hired a contractor after the main camp and two others were cleared out and shut down late last month in advance of the spring flooding season.
They'd operated since last spring and at times held thousands of pipeline opponents.
A total of 835 industrial-size trash bins were filled and removed.
The Corps has estimated that the cleanup could cost taxpayers more than $1.1 million.